President BILL ASC
Compact 40 channel AM mobile CB radio with 7  selectable back light colors & USB port.
Features Up/down channel selector on microphone, manual  squelch and automatic squelch control, multifunction LCD display, ANL filter, Noise Blanker & HICUT filters, channel scan, Beep function, Roger Beep, programmable preset channel, emergency button, Time-out timer, built-in NOAA weather with alert, 6 pin front mount microphone jack and rear external speaker jack. 5 Volt / 2.1 Amp USB port is handy for plugging in other electronics that require power or charging.
40 channels AM 
12 V
USB 5V / 2.1A
Up/down channel selector
Volume adjustment and ON/OFF
Manual squelch and ASC
Multi-functions LCD display
ANL filter, NB, HI-CUT 
Scan
Beep Function
Roger Beep
Preset channel programmable
TOT (Time out timer)
Weather channel with Alert
Front microphone plug
Microphone Electret or Dynamic
External loudspeaker jack
Size : 102mm (W) x 100mm (D) x 25mm (H).  
Size : 4in (W) x 4in (D) x 1in (H)
Weight : 320 Grams
Back light color: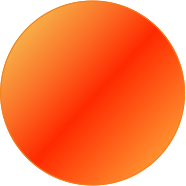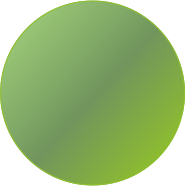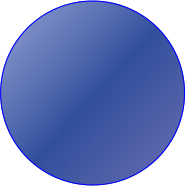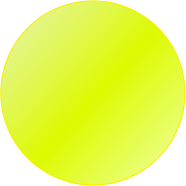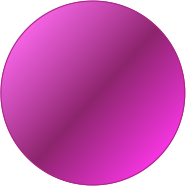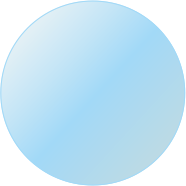 Manual - download
Please note that this radio does not have a built-in SWR meter. You will need an external SWR meter (like the  AUSWR) in order to tune your antenna system for optimal performance. See our Help Center's article  How to Tune a CB Antenna  for additional information.
Looking for the quick release bracket for this radio?  Check out the ACPR001.